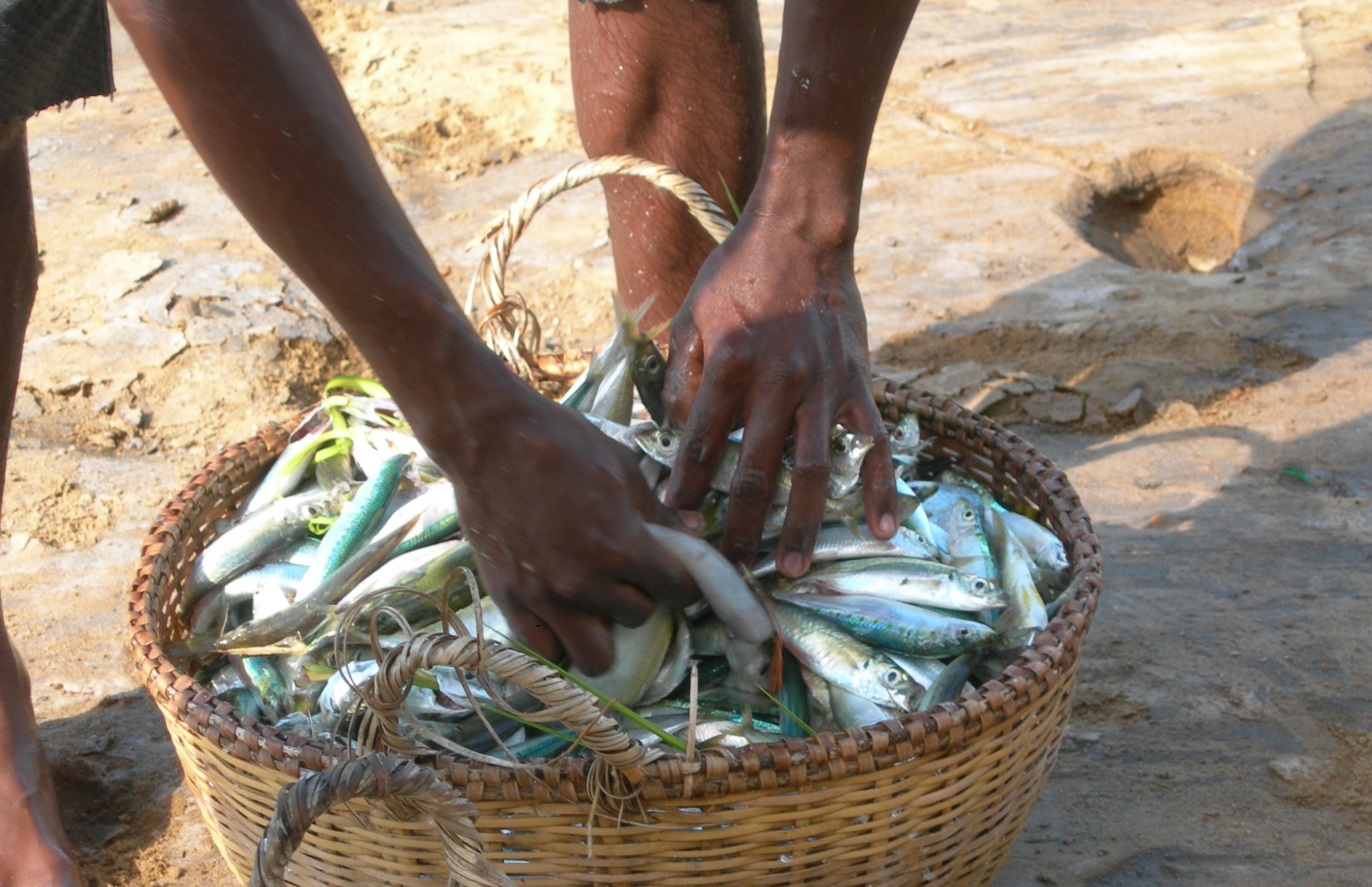 Countries: Madagascar, Diana Region,  Ambanja Districy, Djangoa,
Project duration: January 2011- January 2012
Financing Body: Province of Rome
Partnership: Ong Seniores Lazio (Applicant), Tetezana Onlus, Cooperativa Tsinjolavitra, Associazione Ve.Ki.Fa, Haliéus.
Brief description: 
The absence of electricity and the scarcity of water resources penalize all facilities and activities: the school, the dispensary, agriculture, communications, etc.. The problems on which the project intends to intervene are the exclusion of women from the labor market and the consequent low family income, the difficult sanitary conditions of adults and children, child malnutrition.
The project aims to strengthen women's empowerment through the promotion of women's cooperatives for the management of community services such as sanitation and education for children in the rural village of Djangoa, Madagascar. In addition, the project has created an analysis of the possibility of developing productive activity in fisheries, aquaculture and sustainable tourism.