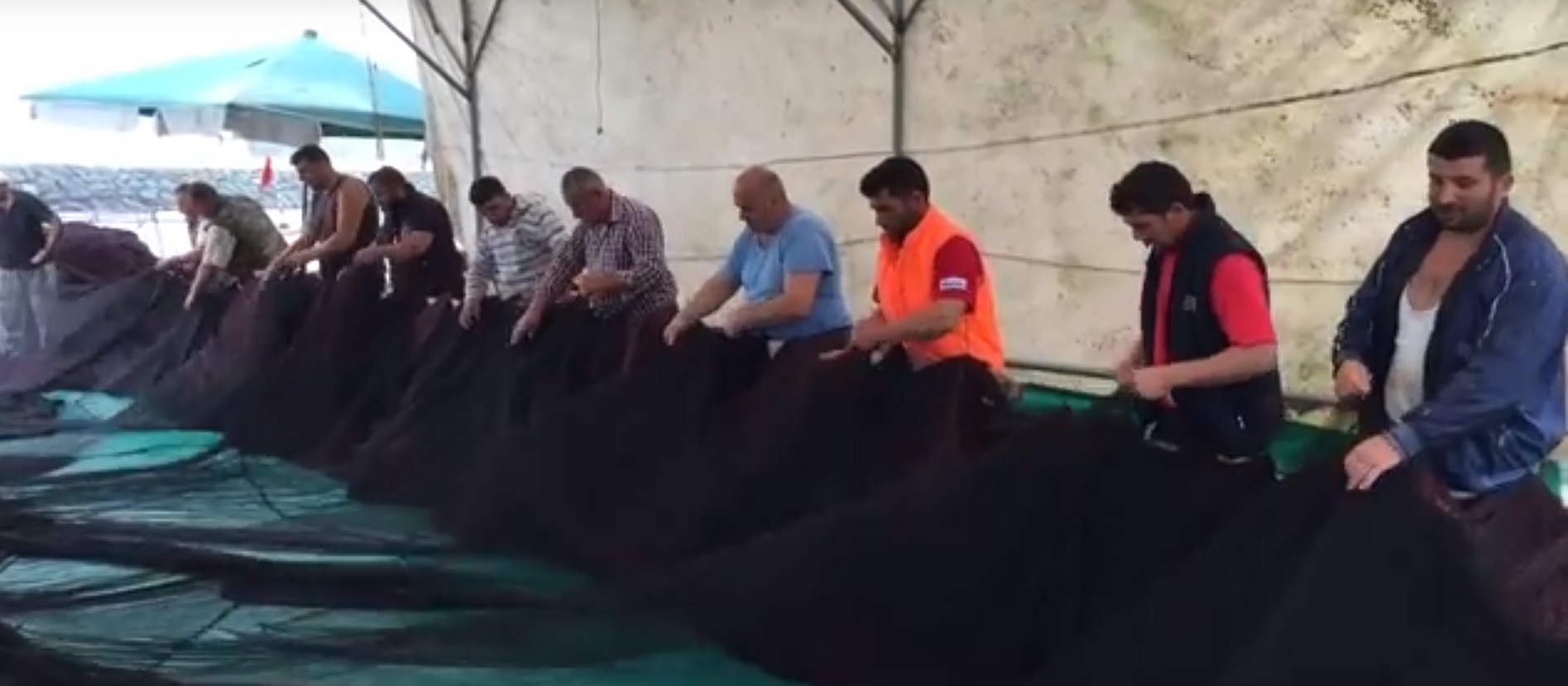 TURCHIA, RIZE AND ARTVIN
Country: Turkey, Rize and Artvin
Project: duration: April 2018 - July 2020
Finding Bodies: Central and Finance control Unit (CSD-V Programme)
Partnership: Haliéus (Leader Applicant), KABITEK - Black sea science technology and culture association(Co-Applicant) ;, Union of fishing cooperatives of Rize; Legacoop (Associates)
Brief description:
The project aims to improve and grow the dialogue between Civil Societies, therefore between Turkey and EU Member States, in order to acquire good practices following EU regulations.
The project aims to increase the exchange of good practices on European fishing regulations between the fishing cooperatives of the provinces of Rize and Artvin and European fishing cooperatives.
The project foresees fishing tourism activities through which local fishing cooperatives enhance the cultural tradition and diversify their economy, integrating their economic activity by involving other public actors such as institutions, cultural and tourism organizations, and civil society organizations. The project therefore also aims to promote and raise awareness of the historical and cultural value of the coastal areas of the Provinces.
Coops-to-Coast  also provides the chosen organizations and experts with the opportunity to develop knowledge and skills to take advantage of the available European tools for the development of the economy and coastal areas of the provinces of Turkey.
The intervention allows the local cooperatives of Rize and Artvin to develop skills and tools to start the process of harmonization with the European Union legislation. Moreover, the project, thanks to the experience and skills of Italian cooperatives, allows to improve the level of professionalism, active participation and management of cooperatives, following the principles of cooperatives. The local fishing cooperatives also develop the fundamental skills to be able to have an impact at national level and to create connections at international level.
The project involves as Associated Partners the Union of local fishing cooperatives together with Legacoop, in order to ensure a strengthening of relations between the Italian cooperative movement and the cooperatives of the partner countries.
Website: https://coopstocoast.org/
Fb/Twitter: @trcoopstocoast/ @coopstocoast