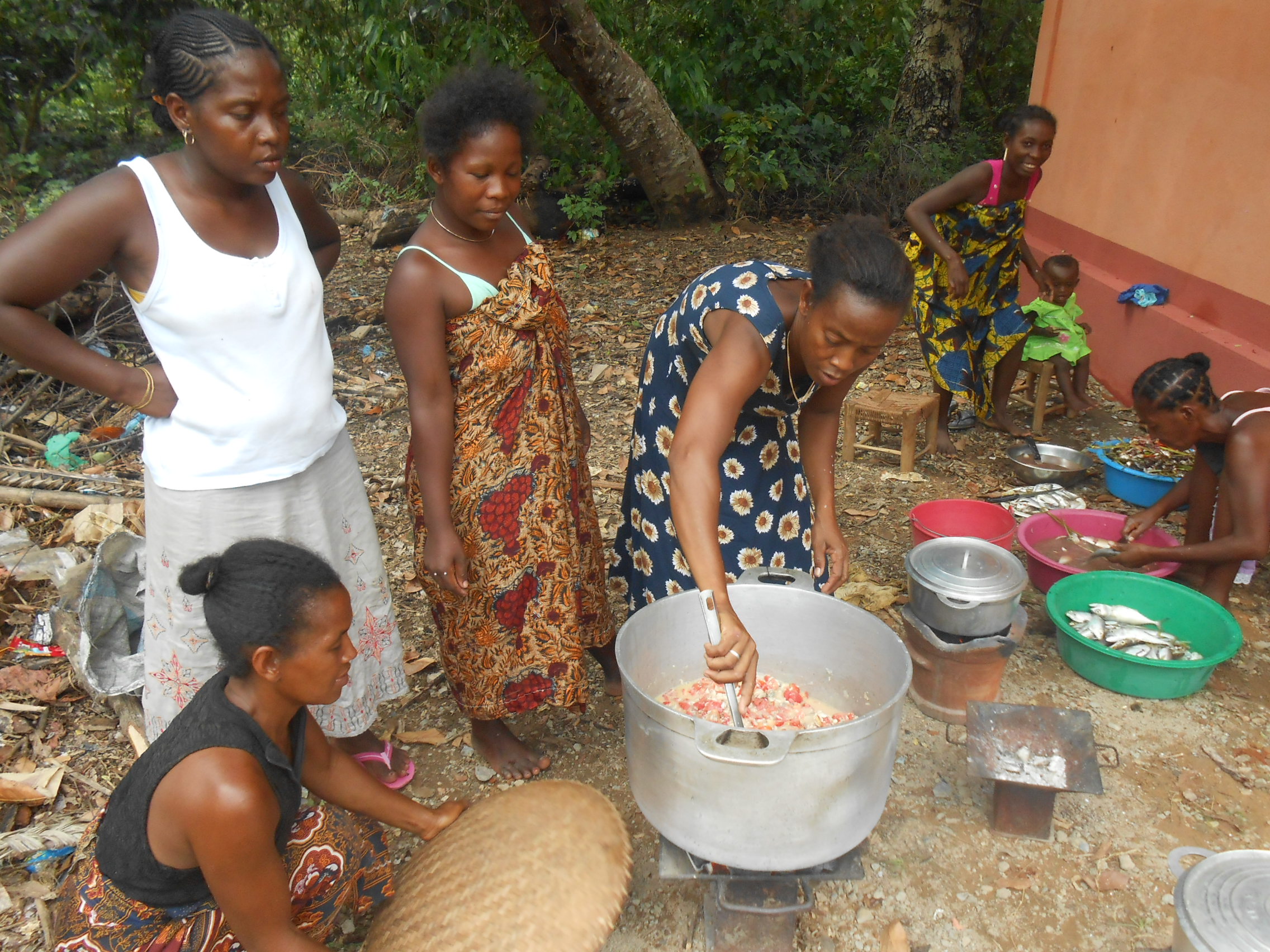 Countries: Madagascar, Djangoa, District of Ambanja, Region of Diana.
Project duration: July 2013 – January 2016
Financing Body:  Prosolidar Foundation
Partnership: Haliéus (Applicant)Ong Seniores Lazio, Tetezana Onlus, Cooperativa Tsinjolavitra, Association Ve.Ki.Fa.
Brief description:
The project aims at improving food security and the development of women and children in the community through the creation of income-generating activities related to fishing and cooperative enterprise that guarantee and improve food security.
Thanks to the team of experts put in place by Halièus, the project activated training courses for all members of the community: children, women and fishermen. Training dedicated to the sector operators and women of the Tsinjolavitra cooperative was aimed at improving hygiene and health practices in fishing and developing processing, conservation and marketing activities. The professionalization process has started a process of social and economic empowerment within the community.