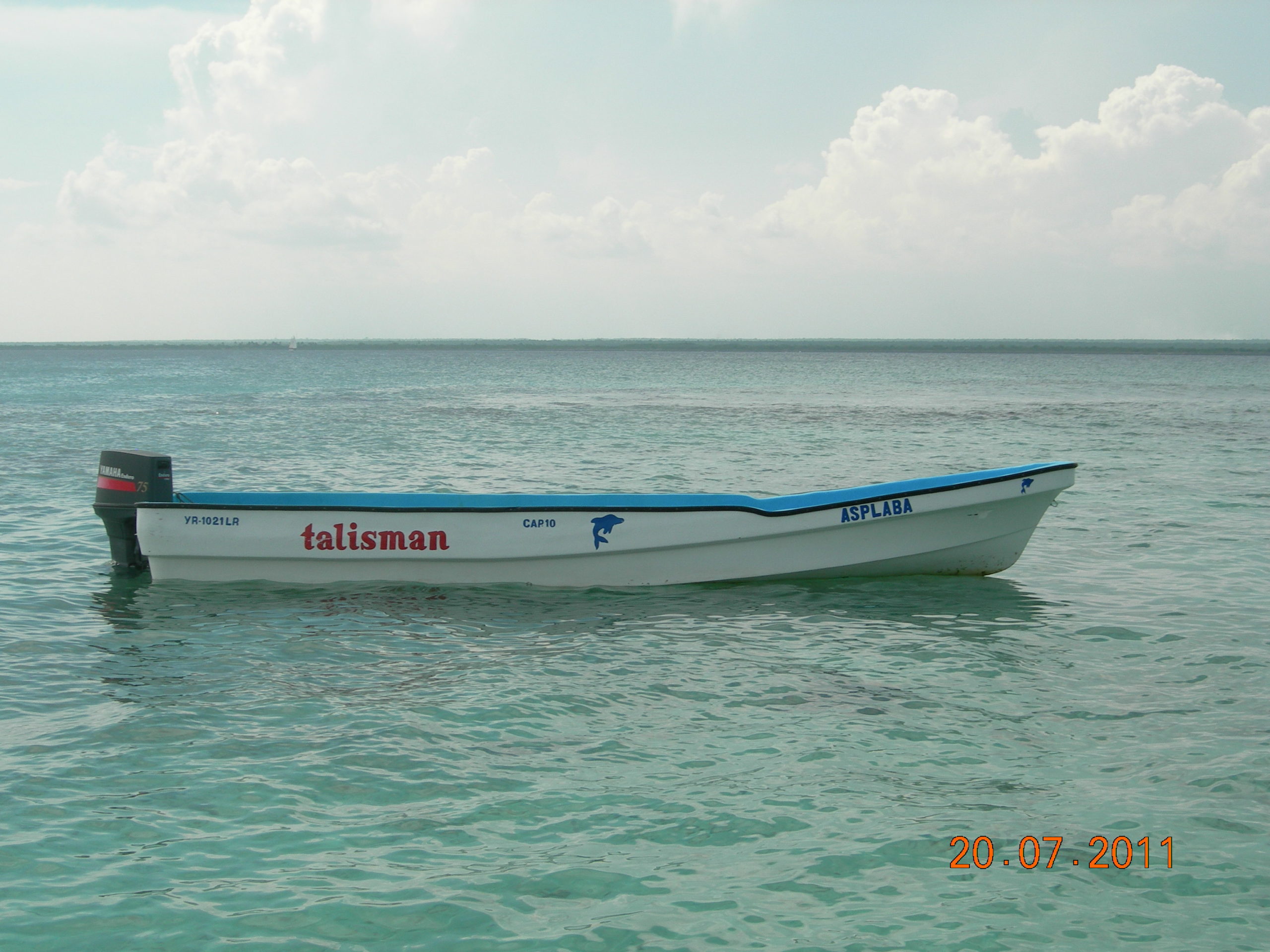 ISEC
Country: Dominican Republic
Project duration: October 2010 - September 2011
Financing Body: European Union _ Pro€invest Programme
Partnership: Italo-Dominican Chamber of Commervce (Applicant), National Competent Authority CODOPESCA, INADES, ADOA, Haliéus.
Brief description: 
The project aims to improve the healthy and phyto-sanitary conditions of the fish production in order to allow the export of fishing products of the Dominican Republic to the European Union market.
The project aims through a series of actions and activities to support and strengthen the Dominican Institutions, that are responsible for the management and the control of the activities related to fishery and aquaculture , as well the private entities of the sector to stimulate and develop the internazionalization of the products of the small and medium Dominican enterprises.